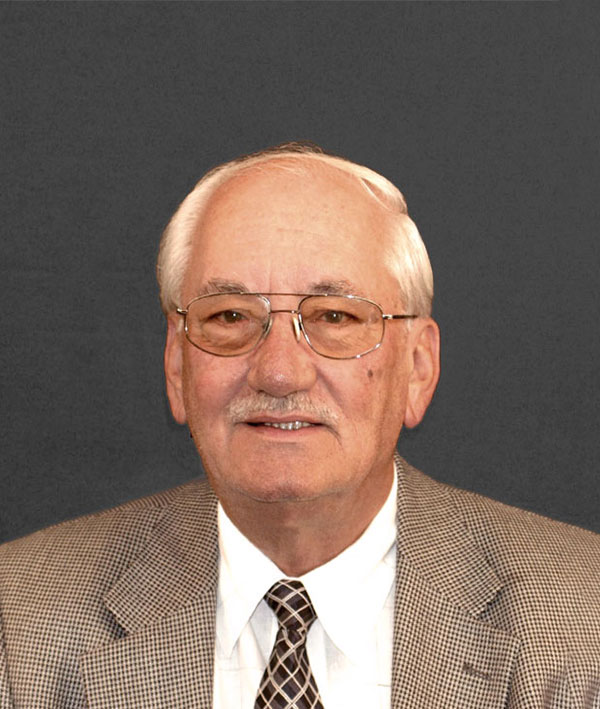 Education:
Pratt Institute
Bachelor of Architecture 1960
Registered Architect:
N.C.A.R.B., New York, Connecticut,
New Hampshire, New Jersey
Professional Experience:
Since 1971 – Present at
Fuller and D'Angelo, P.C.
Nicholas A. D'Angelo, F.A.R.A., C.S.I.
President Emeritus
 As a founding partner and president, Mr. D'Angelo oversees all aspects of the firm's projects.  He prepares most of the technical specifications and is the client contact through all phases his projects.  Mr. D'Angelo attends all initial meetings with owners, oversees document production, provides construction administration support services, and attends construction meetings until project completion.
Mr. D'Angelo is a member of the Construction Specifications Institute, National Fire Protection Association, and a Fellow of the American Registered Architects.  He is also a member of the American National Standards Institute and Builders Trade Association.
Mr. D'Angelo is very active in community organizations and serves on the board of the Visiting Nurses Service in Westchester, the Putnam Group, The Advisory Council on Occupational Education for the Board of Education, City of Yonkers, Yonkers Work Force Investment Board, Sons of Italy, and various civic organizations.
Mr. D'Angelo has served on the New York State Codes Review Board and is a member of the State Education Department's Committee to review and upgrade their Planning Standards Manual for K-12 Schools.
PUBLIC/PRIVATE SCHOOLS
COMMERCIAL RETAIL
CORPORATE MANUFACTURING
COURTHOUSES
FEASIBILITY STUDIES
HIGH-RISE APARTMENTS
HOTELS/MOTELS
INSTITUTIONAL BUILDINGS
LANDMARK RESTORATION
LIBRARIES
LOW-RISE CONDOMINIUMS
POLICE HEADQUARTERS
RECREATION AND PARKS
RESEARCH AND DEVELOPMENT PROJECTS
SENIOR CITIZENS
TRANSITIONAL HOUSING FOR THE HOMELESS
FULLER AND D'ANGELO P.C.     ARCHITECTS AND PLANNERS     45 KNOLLWOOD ROAD SUITE 401 ELMSFORD NY 10523     TEL: 914-592-4444
Created by WM  |  FD  |  2019©